Twitter Feed
Some #RIPE84 highlights! Jan Žorž (@JanZorz), one of the initiators of the Keep #Ukraine Connected efforts 🇺🇦, shares his thoughts about harnessing the power of #community during these unprecedented times.

👇 Watch this video! https://youtu.be/GktlErJpn3I
Did you miss the #RIPE84 meeting? Read the @ripencc's chair @MirjamKuhne's report here ▶️ https://labs.ripe.net/author/mirjam_kuhne/the-ripe-chair-team-reports-highlights-from-ripe-84/
Better late than never... my take on the #RIPE84 meeting in Berlin 2 weeks ago - https://www.ncartron.org/ripe-84-in-berlin.html
Episode 4 of the #RIPELabs #Podcast is out now!
After the Women in Tech session at #RIPE84, we spoke with Shane Kerr from NS1 about his findings on the gender data gap. Learn more about diversity efforts at RIPE Meetings: https://labs.ripe.net/author/anastasiya-pak/approaching-the-ripe-gender-data-gap/
Twitter feed video.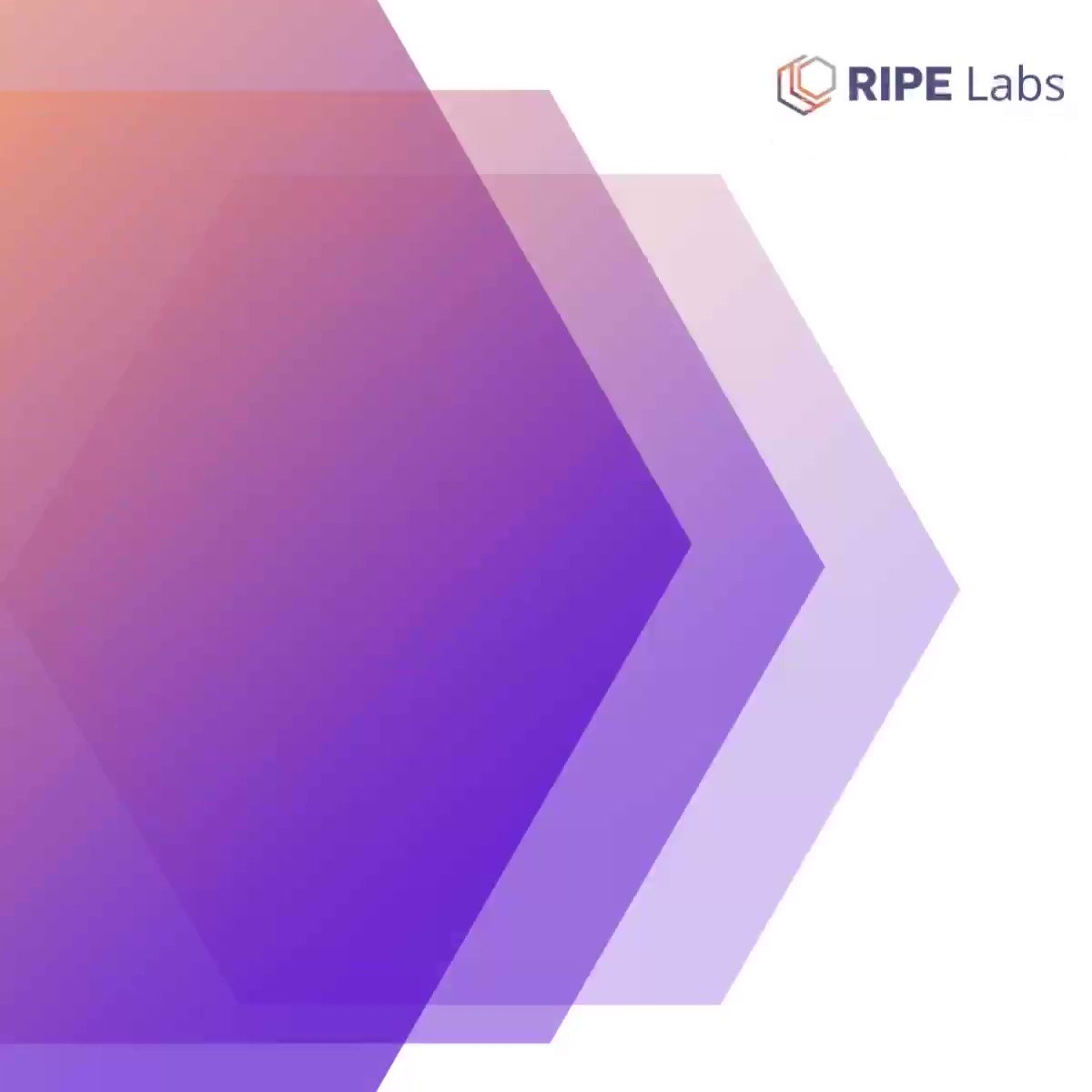 #RIPE84 was a great success and we were so excited to welcome over 200 newcomers to our #community!

We spoke with some of them during the meeting in #Berlin and asked them about their expectations from the event.

👇 Watch this video to hear from them: https://youtu.be/dKBkz-A8faM
If you missed #RIPE84 this month, don't worry we got you covered. 🙌🏽

We created a recap highlighting this incredible event just for you, check it out! 👉

https://www.6connect.com/uncategorized/ripe-84-conference-recap/
Do you remember RIPE of 2008? 🗓️ Then you should watch @thking's welcome of #RIPE84 recording and maybe you spot someone from "back then" 😉 in the presentation. By all means, you will discover more about the incredible development of the #Internet. http://bit.ly/3GxECfx
Twitter feed video.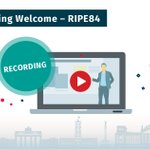 Wonderful summary of Peering Manager talk at #RIPE84

The author of this summary liked this quote: "Documentation is the code."

Thanks to the author summary for catching this one 😀
https://ripe84.ripe.net/programme/blog/
Looking at #KubeCovid I'm very proud I managed to stayed negative at #RIPE84 in #Berlin. But was also one of the smaller group wearing mostly a mask.
Load More...