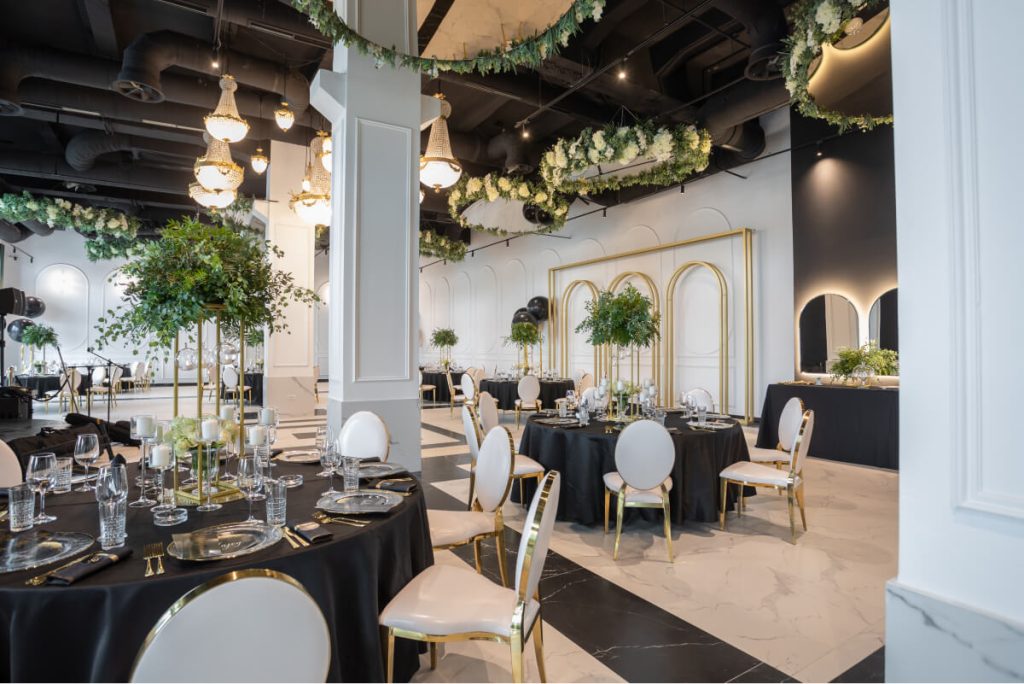 Networking Event
When: 20:00 – 01:00
Where: Dream Events
Address: Beton Hala, Karađorđeva 2-4, Belgrade 11000
Ticket: Free of charge for all RIPE 85 attendees
Join us for an informal networking event that will take place in this beautiful location overlooking the Sava River. Drinks, canapes and dancing!
Please note:
This is not a dinner. There are several restaurants around the RIPE 85 venue.
Also, please remember to take your personal badge with you. You will need it to enter the venue!
Getting there
By Shuttle Bus:
We have organised shuttle buses to pick you up from the entrance of the Metropol Palace. Buses will leave at 19:45, 20:00 and 20:15.
Return buses will operate every 30 minutes from 22:00 to 01:00 (22:00 – 22:30 – 23:00 – 23:30 – 00:00 – 00:30 – 01:00). The journey takes about 15 minutes.
By public transport:
You can take the tram lines 2 and 7 or the bus lines 26 and 27 to reach the venue. For more information on the available routes, please check the local public transport's website.
Walking:
The venue is located 3 km from the Metropol Palace.