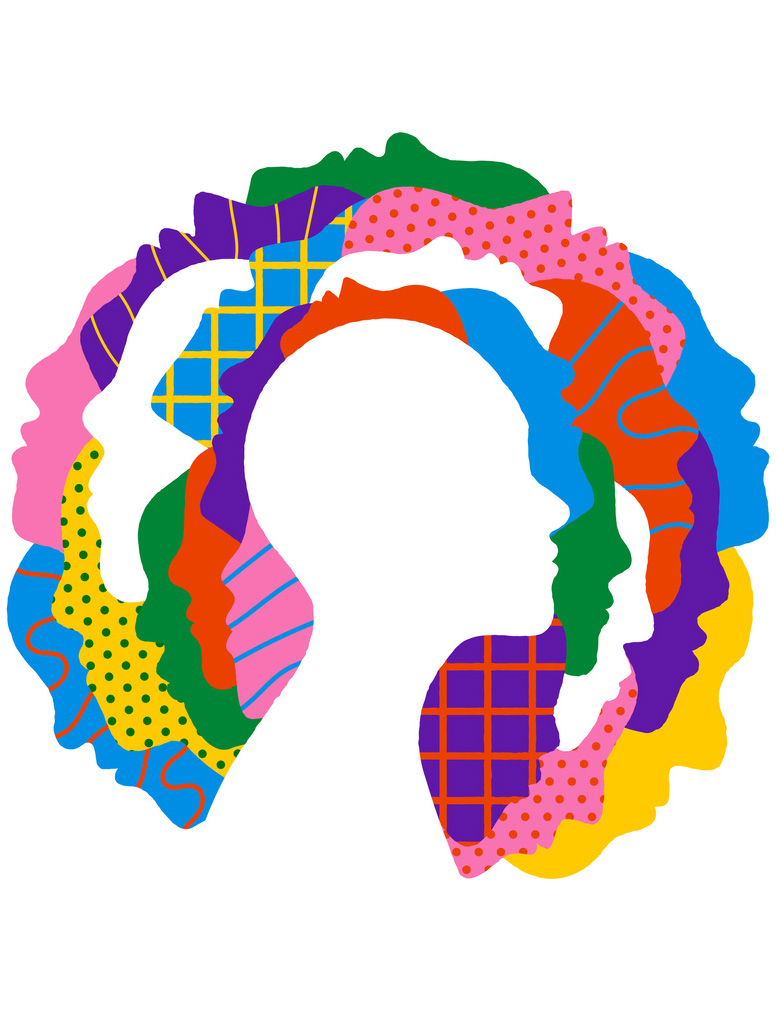 Where: Main Room

In this session we want to discuss our efforts since 2016 to increase diversity, equity and inclusion in the RIPE community. We encourage anyone with an interest in this topic to participate.
We plan to have a discussion focusing on identifying practical changes we can implement to help make RIPE as open and inclusive as possible. Previous discussions led to the provision of childcare at RIPE Meetings and development of a Code of Conduct – what are we missing? What else could we try?
Joining the discussion will be Valerie Aurora, who is an expert in supporting diversity, equity and inclusion efforts in technical communities. If there is interest, we can also continue the discussion from her presentation in the Tuesday plenary ('How Community Management Is Like Network Management') which looks at on how communities like RIPE can benefit from implementing Codes of Conduct and what this actually looks like in practice.
Thursday, 27 October 18:00 - 19:00 (UTC+2)
Chaired By: Vesna Manojlović, RIPE NCC